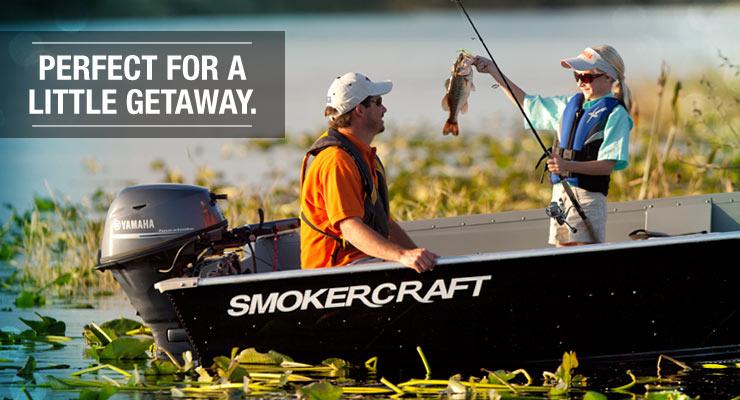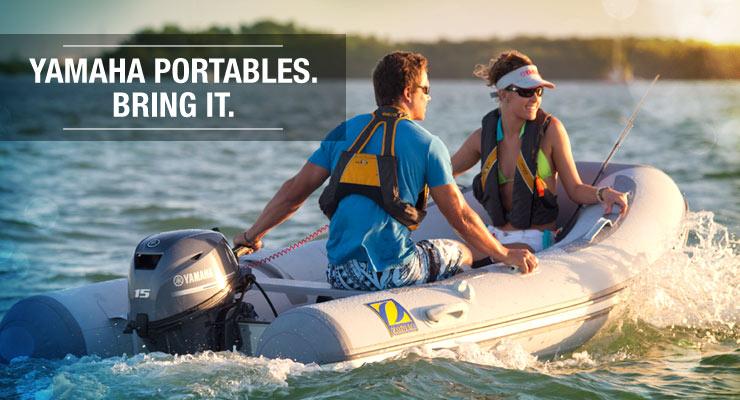 Portable
Outboard Motors
F20 /F15 / F9.9 / F8 / F6 / F4 / F2.5
FOR THOSE WHO WANT POWER, PERFORMANCE AND PORTABILITY
The sun just broke the horizon, but your day began h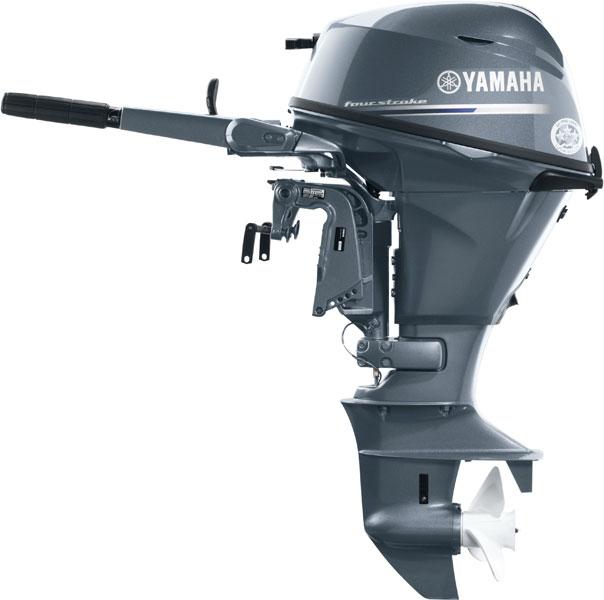 ours ago—the second you started   your trusty Yamaha Portable. Maybe you're skimming the marsh in a jon boat during duck season, pushing a sailboat 'til the wind kicks up or hopping to the cuddy on a tender. Wherever the day takes you, these nimble, lightweight, efficient portables are up for the ride. Available in a range of horsepower from the F20, to the F2.5, including the redesigned F8 with 7.5 percent more displacement, these 1- or 2-cylinder dynamos provide big performance in streamlined designs.
Easy to Carry
Select models feature built-in front and rear carry handles for maximum portability. Plus, recent re-designs have made several of our portables, well, even more portable. The F9.9 is 12% lighter than previous designs, and we've trimmed 23 pounds from our F6.
Here is our East Yamaha Coast Marine Contact Details . All Prices are POA.
Call Our Office at 031-563-3917 or Email Us: admin@eastcoastyamaha.co.za to find out more information. Or Come Visit at