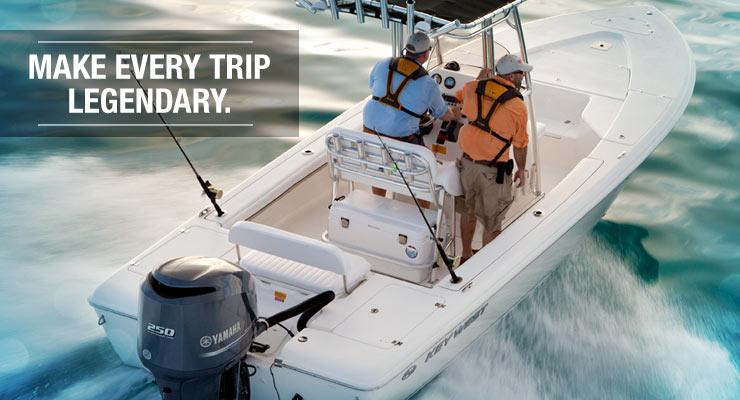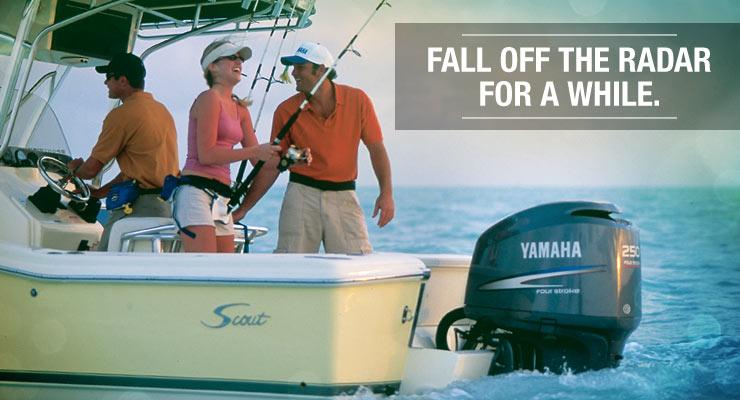 V6
Outboard Motors
F250 / F225 / F200
FOR THOSE WHO DEMAND LEGENDARY OFFSHORE PERFORMANCE.
Yamaha's legendary V6 3.3L four strokes set the course for today's offshore power. When they first hit the water, they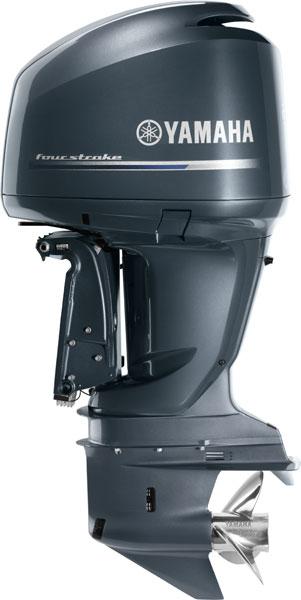 brought with them several innovations that radically improved low-end and midrange torque, acceleration and top-end speed. This technology was so revolutionary that it garnered not only a 
BoatingWeek
 Innovation Award, but also an Editor's Choice Award from 
MotorBoating
 Magazine.
Leading Time-to-Plane
Their class-leading, 4.2L big-bore design means they have the best time-to-plane in their class. When cruising at 4000 RPM, the F300's speed is up to 19% faster than other 300hp competitors.
Class-Leading Displacement
This next generation of V6 Offshore outboards features the first-ever marine application of plasma-fused sleeveless cylinders. This allowed engineers to increase the displacement to a class-leading 4.2 litres without enlarging the outer diameter of the cylinder, keeping the motor light. The result is an outboard that is not only the lightest in its class, but that also has the largest displacement. No wonder it's 19% faster than many other 300hp competitors.
Groundbreaking Fuel Economy
These V6s feature up to 17% better long-range fuel economy at 3500 RPM than comparable 300hp four strokes, thanks in part to a single, electronically controlled throttle valve, precision multi-point fuel injection and micro-textured cylinder walls.
Here is our East Yamaha Coast Marine Contact Details . All Prices are POA.
Call Our Office at 031-563-3917 or Email Us: admin@eastcoastyamaha.co.za to find out more information. Or Come Visit at